Marketplaces fully integrated
ChannelEngine in BC
Commerce 365 for ChannelEngine ensures product information and stock levels are synchronized and up to date across marketplaces, while orders are imported back in to your Business Central system. 
All important local and major marketplaces, click & ad channels, and product feeds are supported.
With this extension you can start selling on 250+ marketplaces and other ecommerce channels, all directly from within Microsoft Dynamics 365 Business Central.
Get connected in minutes
Easy setup
Using Commerce 365 for ChannelEngine, you can start selling in only a few minutes. An easy to use, 3-step wizard will guide you through the setup process. Once completed, all your channels/marketplaces are imported and you can already start to publish products and process orders. 
Besides making it all work super easy, we also aim to make these products as developer friendly as possible. Our apps contain many events to make them your own.
Be sure to check out the online manual if you want to know about every detail within the application. 
Orders, shipments, returns, cancellations
Certified extension
Commerce 365 for ChannelEngine is created by NVision in collaboration with ChannelEngine. All functionalities have been extensively tested by on both ends and the extension complies with all marketplace requirements. With this the extension is fully certified.
Practically this means that all types of orders and returns, whether they are to be fulfilled by the marketplace (FBA, LVB, ZFS), by the merchant (FBM) or a combination of both, are supported.
Create custom prices for each channel
Pricing options
Create custom price rules and discounts for each separate channel or listing to ensure your products are priced perfectly for each country or marketplace. Add delivery costs or discount deals specifically for each separate channel. Or set up options for currency conversions. And by using our rounding options, you'll never be left with weird prices.
ChannelEngine also offers an automated currency conversion engine, and commercial rounding options.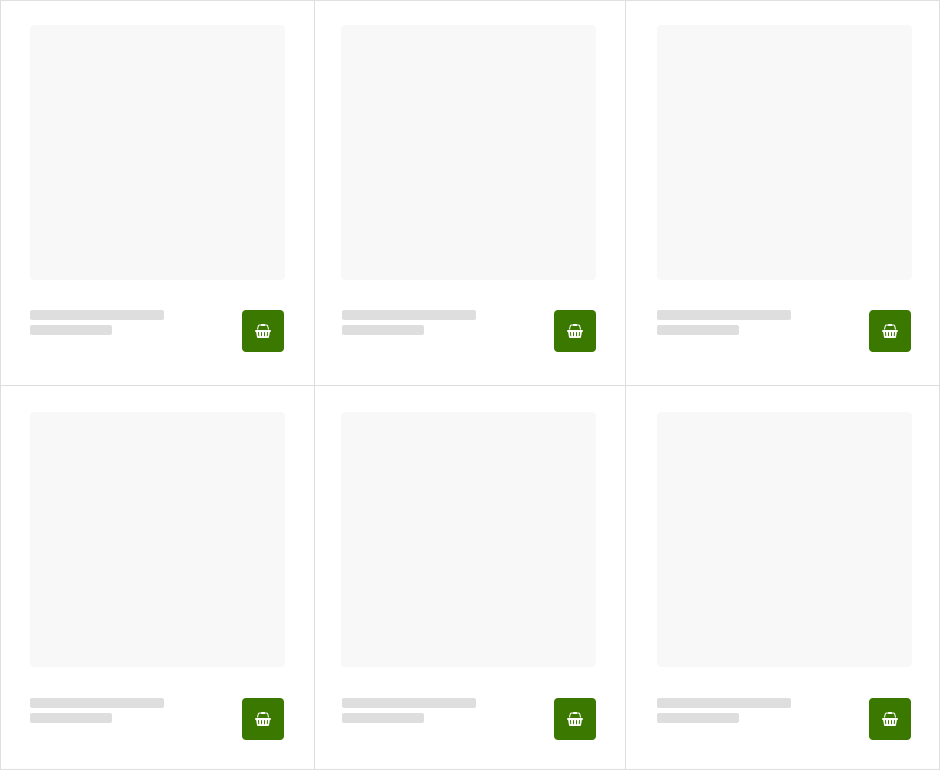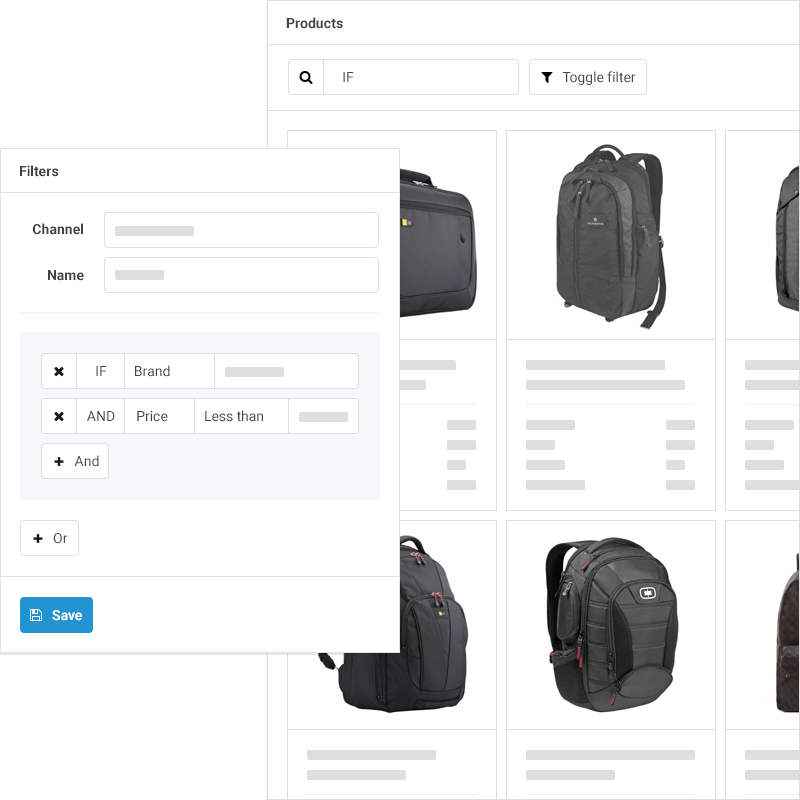 Complete control over what's sold where
Channel Management
Quickly and accurately create very specific product listings for each separate channel. Even when you sell tens of thousands of products. Either select your filters from one of our many presets, or create your own specialized filters. Our special profitability filter even helps you maximize profits by selling right when margins are highest.
The profitability filter helps you avoid selling when margins fall too low.
Your stock levels are always up to date and synchronized across channels.
Fully automated installation and onboarding
Install via AppSource
Click on the AppSource button, install the free trial and just follow the instructions